Registration for Advancing Prefabrication 2024 Is Now Open
Please select the appropriate price when booking. Bookings are subject to approval. All Prices are shown in USD
Contractors, Trades & Modular Construction Partners
Register by Friday, December 15 to
Save $400
Conference + Workshop Day & Focus Day
$2,699

Conference + Pre-Conference Workshop Day
$2,449

Conference + Market Specific Focus Day
$2,249

FOR ADVANCING PREFABRICATION AWARDS TICKETS, PLEASE EMAIL US AT CONSTRUCTION@HANSONWADE.COM
Clients, Architects & Structural Engineering Firms*
Register by Friday, December 15 to
Save $400
Conference + Workshop Day & Focus Day
$1,999

Conference + Pre-Conference Workshop Day
$1,849

Conference + Market Specific Focus Day
$1,749

FOR ADVANCING PREFABRICATION AWARDS TICKETS, PLEASE EMAIL US AT CONSTRUCTION@HANSONWADE.COM
*Available only to firms that are exclusively clients and architecture firms. Firms with any contractor/construction management elements will be eligible for contractor pricing.
Software, Tool & Materials Providers


Register by Friday, December 15 to
Save $400
Conference + Workshop Day & Focus Day
$4,347

Conference + Pre-Conference Workshop Day
$3,598

Conference + Market Specific Focus Day
$3,398

FOR ADVANCING PREFABRICATION AWARDS TICKETS, PLEASE EMAIL US AT CONSTRUCTION@HANSONWADE.COM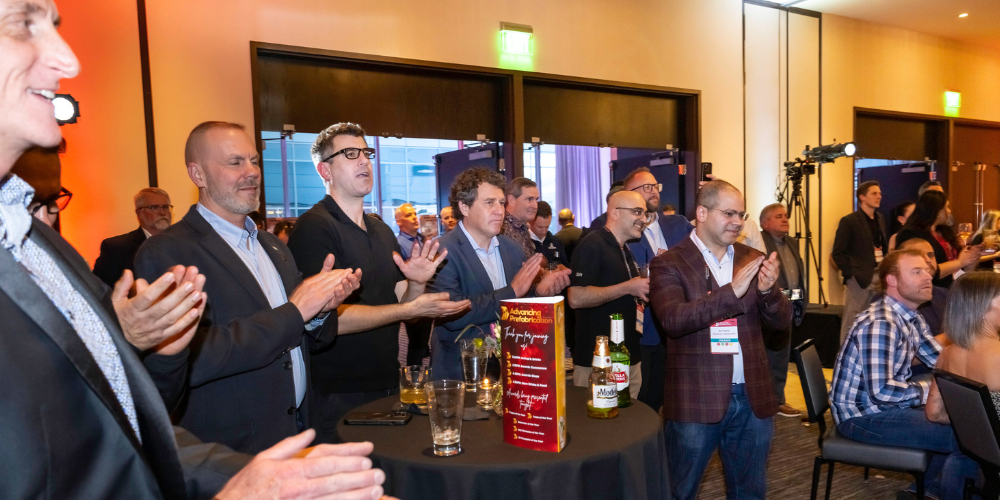 Advancing Prefabrication Awards
A Night of Celebration & Inspiration
Advancing Prefabrication Awards - Table for 10
$3,000

Advancing Prefabrication Awards - Single Ticket
$350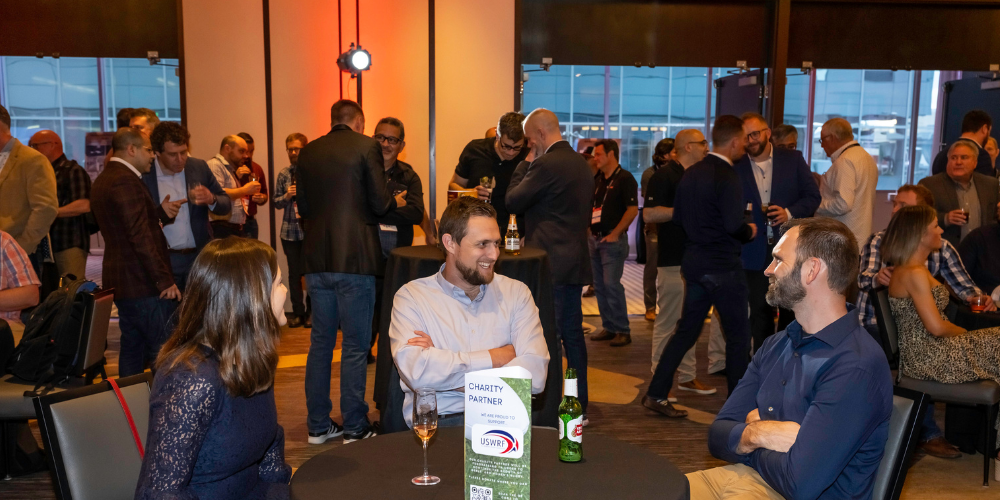 Make the most of the conference with the group booking discounts available:
10% discount - 4+ delegates
15% discount - 6+ delegates
20% discount - 8+ delegates
GOLD PACKAGE - 20+ DELEGATES
LOOKING TO ATTEND IN A LARGER GROUP? GET IN TOUCH TODAY AND LEARN MORE ABOUT OUR GOLD PACKAGE!
If you are looking to book multiple passes for your company, please use the registration links above where the appropriate discounts will be automatically applied.
If you are looking to take advantage of the group bookings as a Project Team, please contact us and a member of the team will help get your team registered.
*Please note: Team discounts are only valid when four or more delegates from one company book and pay at the same time. Tickets for our Advancing Prefabrication Awards are not eligible for team discounts.
A customer service representative will be in touch within one working day to confirm your registration.
If you require any assistance or additional information, please get in touch at construction@hansonwade.com